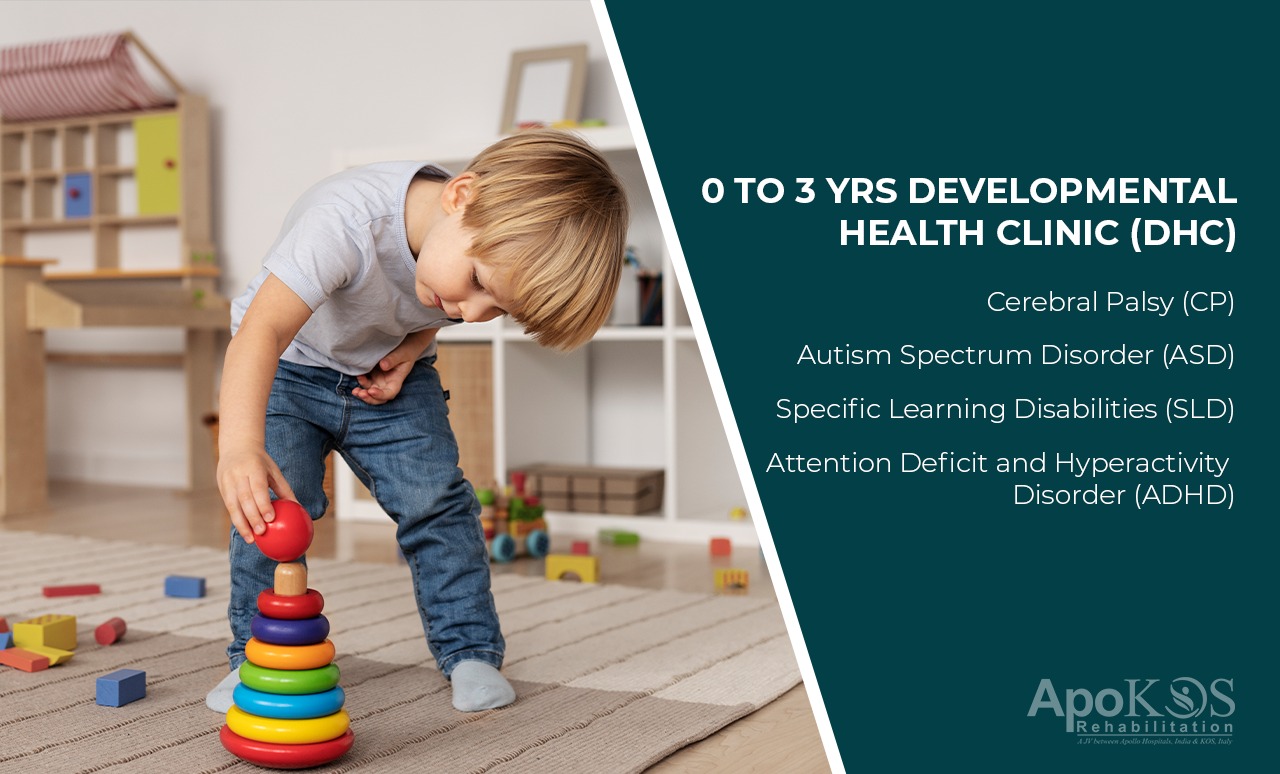 Why ApoKOS

Meet the director of ApoKOS.
He explains to us why ApoKOS stands out in terms of rehabilitation services and the different procedures that are used by therapists to treat the patients.
Here, at ApoKOS, you receive a holistic treatment from expert therapists and counsellors, who help you regain the maximum possible independence so that you can live with dignity once again! Highly technical equipments and caring staff make ApoKos Best rehab centre in Hyderabad and Secunderabad the perfect place to visit for redeeming a healthy life.
What patients say about ApoKOS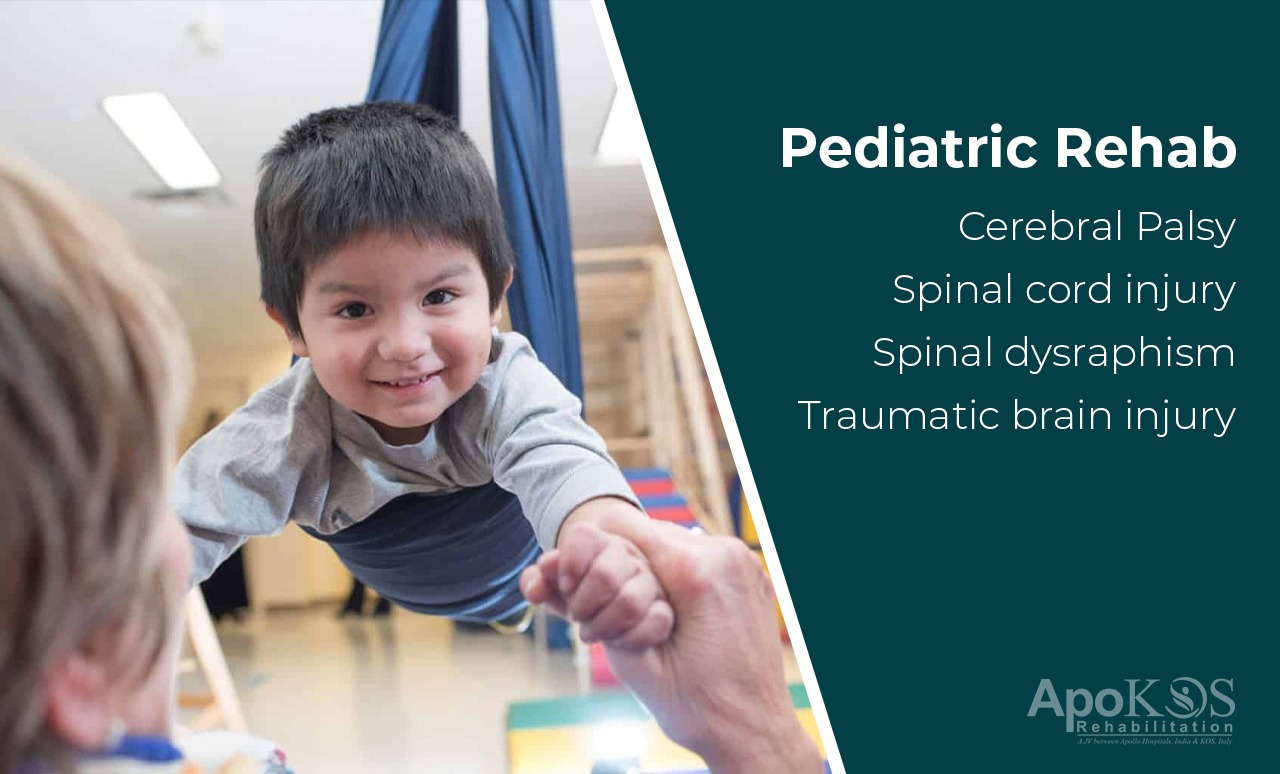 Treatments
Rehab physiotherapy aims at improving the functional abilities, mobility and strength along with the overall. . .
Occupational therapy focuses on specific activities the patient might encounter in his everyday life and provides. . .
Keeping pace with the latest developments in rehabilitative technology, ApoKos employs a wide array of cutting. . .
Speech and Swallow Therapy addresses the difficulties the patient might be facing in communication, cognition, voice. . .
Cognitive Behavioural Therapy is a psycho social intervention that uses evidence-based practice for treating mental. . .
Medical management is concerned with managing open wounds sustained by the patient as a result of trauma. . .  
0-3 Years Developmental Health Clinic to optimize learning in all domains of learning ( Physical health, Social Emotional Learning, Language and Literacy, and Cognitive Learning),